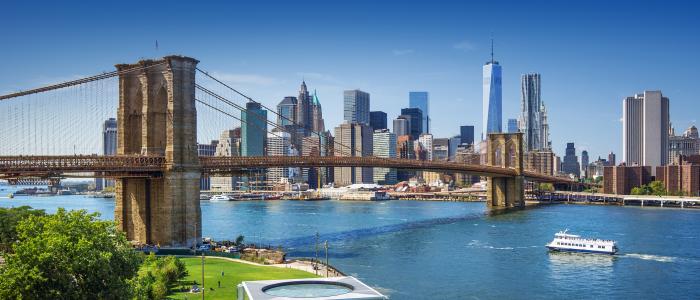 By Claus Hetting, Wi-Fi NOW CEO & Chairman
New data from Finland-based mobile analytics leader Netradar shows that Wi-Fi data download speeds – nearly no matter how you measure them – are around 80% faster than 4G cellular. Wi-Fi upload speeds are 60-70% faster, Netradar says.
In the download direction the maximum Wi-Fi speed is 18.2 Mbps while cellular only gets to about 10 Mbps. For the daily average, Wi-Fi reaches 9.2 Mbps while cellular performs at around 5 Mbps. In the the upload direction Wi-Fi is around 65-70% faster. The numbers apply for Android phones only and are distilled from about 3 billion data points, says Netradar.
The numbers stand in stark contrast to OpenSignal's recent claim that 4G networks (mostly in a selection of emerging market countries) are now delivering better speeds than Wi-Fi. For the US, these numbers irrefutably show Wi-Fi as the clear winner. For perspective: North America represents about 32% of global IP traffic, according to Cisco.
/Claus.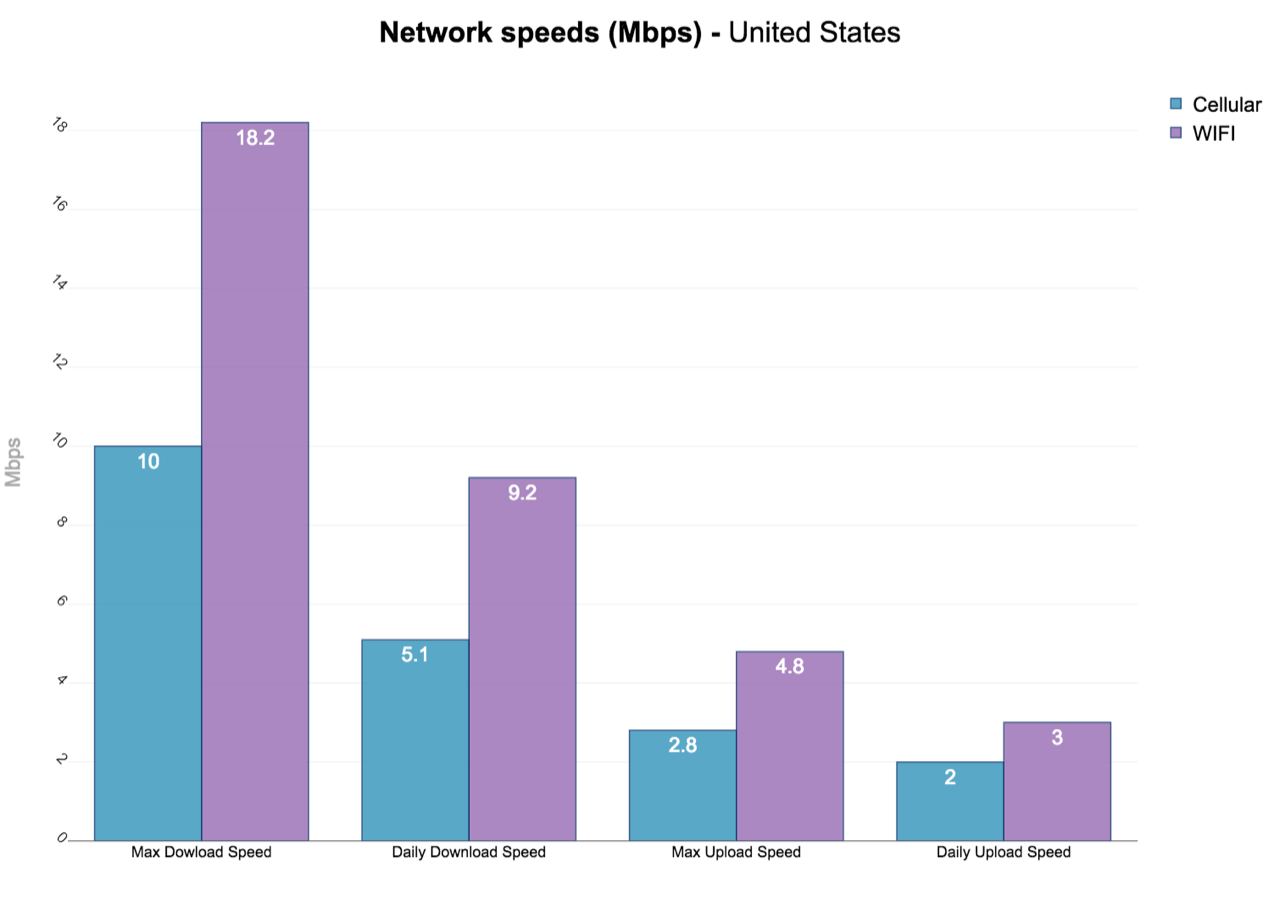 Above source: Netradar