By Claus Hetting, Wi-Fi NOW CEO & Chairman
With a strong foothold in Singapore, Wi-Fi vendor and service provider RansNet is expanding across South East Asia, supporting tens of thousands of venues and public hotspots. In Asia the advent of 5G will mean more much-needed backhaul for Wi-Fi, says RansNet founder and CEO, Randy Ran.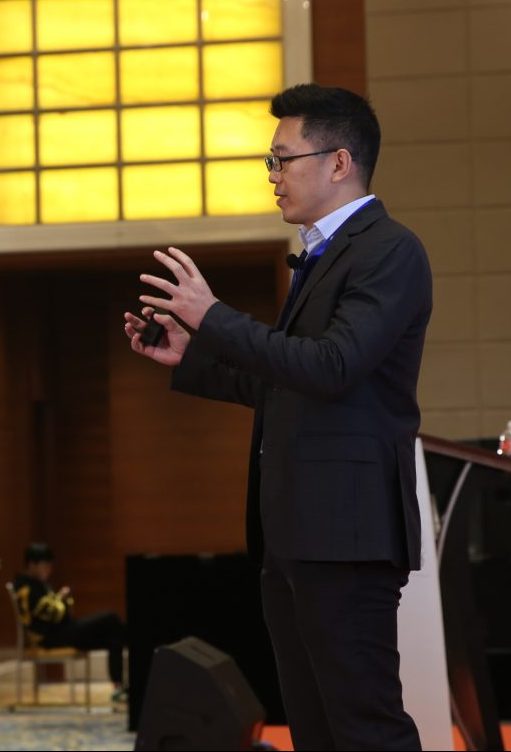 If monetizing Wi-Fi is more art than science – as someone once said – then RansNet of Singapore is solidly positioned among a couple of handfuls of companies in the world who master that elusive art. After only five years of operation, RansNet today authenticates 2 million users a day on their platform, which not least makes RansNet-managed Wi-Fi an attractive partner for advertisers.
RansNet's founder and owner Randy Ran says that success in Wi-Fi is all about giving customers what they ask for. But that simple answer hides the fact that what customers want is often quite different and requires a wide array of solutions matching a litany of specific use cases. "The opportunity today is to empower customers to do more with Wi-Fi with the right features and the right price. At the same time, platforms have to be easy to deploy and use," says Randy Ran.
From Wireless@SG to restaurants & malls
RansNet's footprint in Singapore includes one of the world's largest government-funded free public Wi-Fi projects known as 'Wireless@SG'. The 40,000-hotspot network is deployed and managed in partnership with venue owners, Singapore's major telcos including M1, Singtel, StarHub, and not least RansNet. The company also manages public Wi-Fi at Singapore's Changi Airport – one of the largest in the region – plus Wi-Fi at a long list of restaurants, malls, educational institutions, hospitals, and more.
Internationally, RansNet is making inroads into Indonesia, an underserved market with 264 million inhabitants and only 53% Internet penetration. "We're seeing excellent growth in hospitality and retail segments. We also see excellent opportunities in generating advertising revenues with Wi-Fi services," says Randy Ran. The RansNet platform gives business owners a share of advertising revenues when ads are pushed to users via the RansNet platform, says Randy Ran.
5G will mean new opportunities in Wi-Fi, says Ran
When asked about challenges facing the proliferation of Wi-Fi across the region, Randy Ran says the real bottleneck for effective Wi-Fi services is backhaul. But that could change in short order as a result of 5G rollouts in Asia, he says. "We believe there's a big opportunity for Wi-Fi in relation to 5G because we will never have all terminals connected via 5G. Instead FWA-type 5G backhaul will enable more Wi-Fi services across Asia," says Randy Ran.
/Claus.