What's the right technology for delivering quality Wi-Fi to all corners of your home? What's the role of carriers in providing home Wi-Fi services? What's the role of new consumer mesh products? How can 'headless' Wi-Fi IoT products be connected securely? How can AI & machine learning assist in serving up great Wi-Fi to every device? We'll tackle all of these questions and more with the help of our expert panel. More panelists & participating companies to be announced.
Session sponsored by: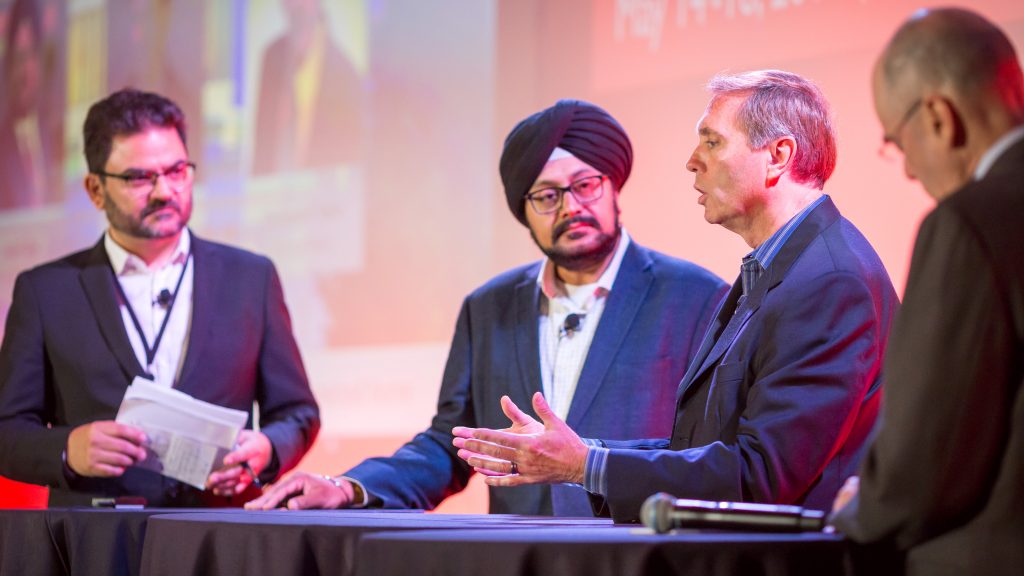 Panelists on stage at Wi-Fi NOW USA in Washington DC, May 2019.