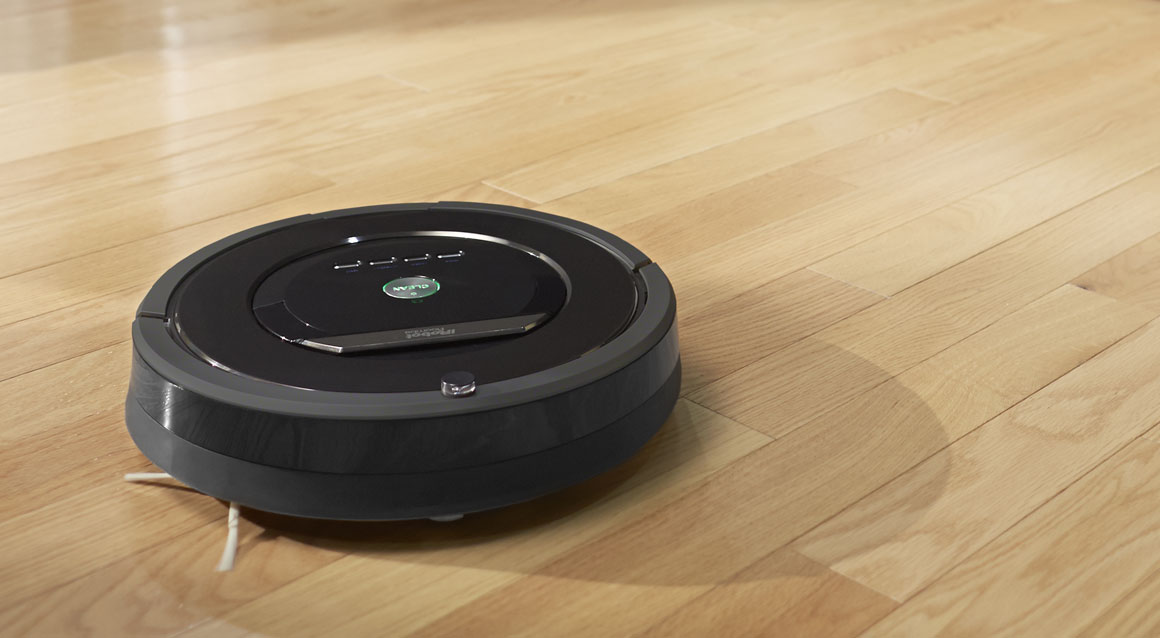 By Claus Hetting, Wi-Fi NOW CEO & Chairman
Looking for home Wi-Fi dead spots? Roomba the robotic vacuum cleaner can map it all out for you, The Verge reports. The idea is not quite as silly as it seems and could be a yet another tool for getting home Wi-Fi right. 
According to the news report, the Wi-Fi mapping feature will be made available to select users later this month and included in the iRobot app – iRobot being the parent company of Roomba. Some Roombas are Cloud-enabled and use Wi-Fi connectivity for control, so finding out where the robot vacuum is out of Wi-Fi range is presumably the principle use of the feature.
Getting Wi-Fi right in every corner of your home being the Holy Grail of indoor wireless, the feature may be more useful than it sounds. Apart from getting Wi-Fi connectivity right for the Roomba unit itself, one can speculate how Wi-Fi signal mapping of tens of thousands of homes in the US and elsewhere might come in handy for service providers or for example Wi-Fi router manufacturers.
/Claus.