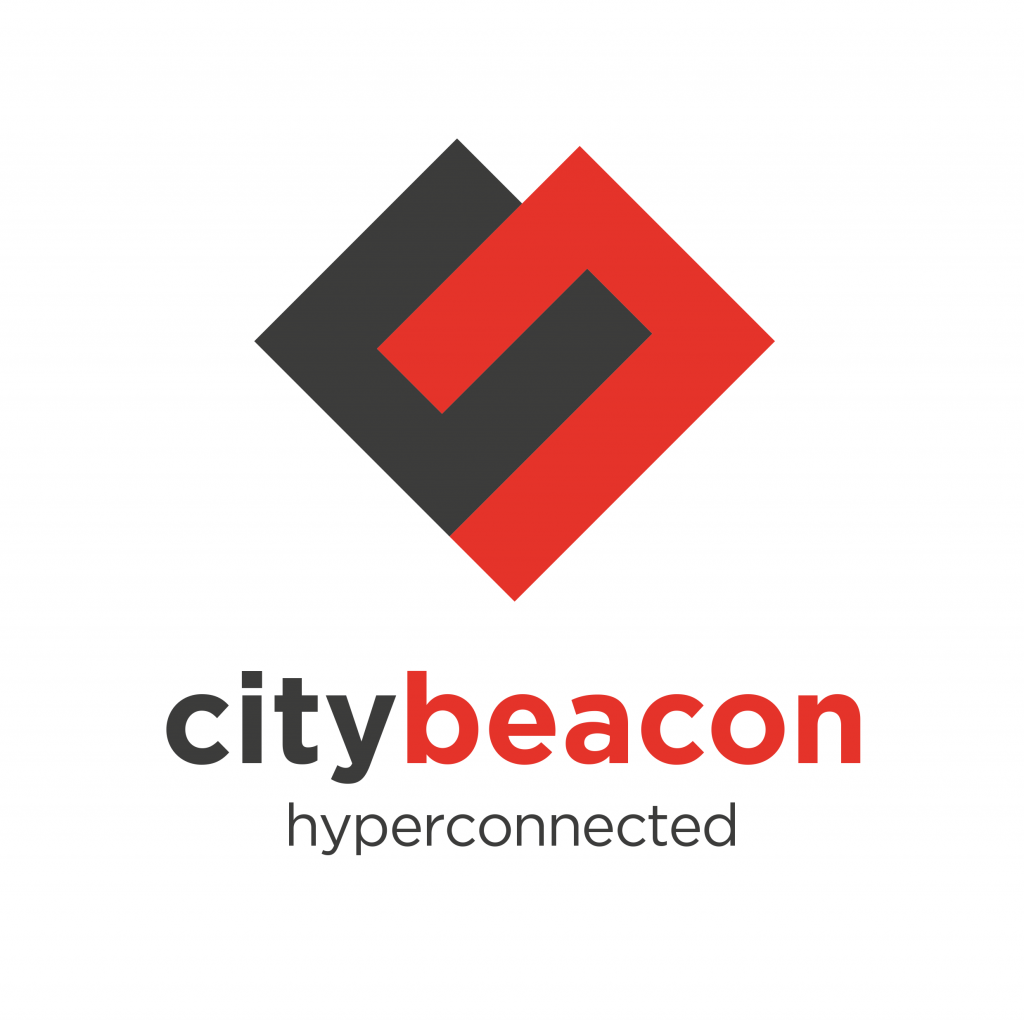 Citybeacon is Europe's most progressive City Wi-Fi solution and product – and we're delighted to have Strategy and Business Development Director Bart Knipscheer on hand to give us all the insights on the remarkable product. Citybeacon is already deployed in Eindhoven, Netherlands and you can read more about it here.

New Tinx's recently launched product Linxs is the brainchild of serial entrepreneur Gery Pollet – and it just could be the answer to every Wi-Fi and IoT connectivity need that enterprises and cities (any public venue) needs for the 21. Century. Linxs is a complete revamp of the router & service platform concept. Get all the details from Gery Pollet in this session.
JCDecaux Link serves up ad-funded Wi-Fi connectivity in the heart of Paris, France. Marc Merlini will share with us all the details of their experiences in providing free Wi-Fi for one of Europe's busiest and most visited cities. You can read more about the Paris free Wi-Fi project here.