Q&A Panel: The LTE-U vs. Wi-Fi & 5G core networks debate
For the first time in recent history, the Wi-Fi standard has a real competitor in the unlicensed bands: It's called LTE-U or LAA or – according to Qualcomm – MuLTEfire. It's all about using LTE wireless technology in the unlicensed bands that are today mostly occupied by Wi-Fi (5 GHz). LTE-U/LAA is championed by many of the big cellular vendors, including Qualcomm, Ericsson, Nokia, and others. But is carrier use of unlicensed bands fair? Will LTE-U/LAA degrade Wi-Fi services? Is there even a business case for LTE-U/LAA? What will be the role of 5G in all of this?
Also don't miss this: Thierry Van de Velde will tell us about his a vision for a a 5G-ready mobile core (Next Generation Mobile Core) that will also support license-free, native Layer 2 services for SIM-less devices. Read more about Thierry's vision here.
Location: Auditorium
Date: November 19, 2015
Time: 2:00 pm - 2:30 pm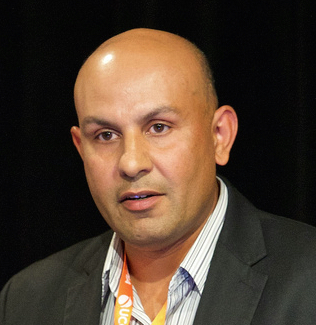 Rajat Ghai
Benu Networks, USA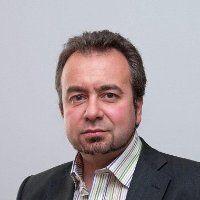 Dean Bubley
Disruptive Analysis, U.K.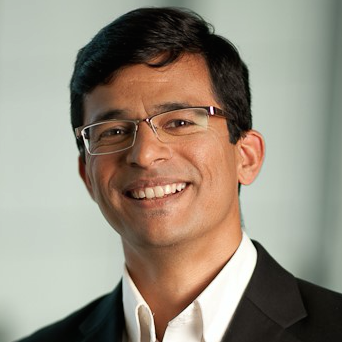 Sanjeev Athalye
Qualcomm, U.S.A.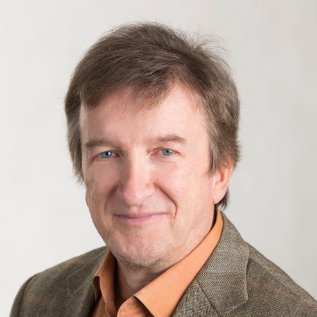 Steve Hratko
Ruckus Wireless, USA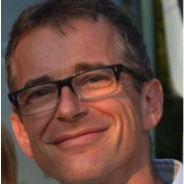 Thierry Van de Velde
Alcatel-Lucent, Belgium
UP